Yachts are special, yachts are unique, so is our IT support. We understand your daily operations and high demand and we can assist you setting up the right infrastructure on your new build, or helping you getting the latest technology during a refit.
We offer solid, stable and reliable IT solutions. Whenever it is during the built, or when performing a refit, we can take care of your IT requirements. We do fully support Mac, Windows or mixed environments. Our engineers can perform remote maintenance and together with monitoring your IT network, by our ServiceDesk we are there to warn, assist and help you in case of IT related issue.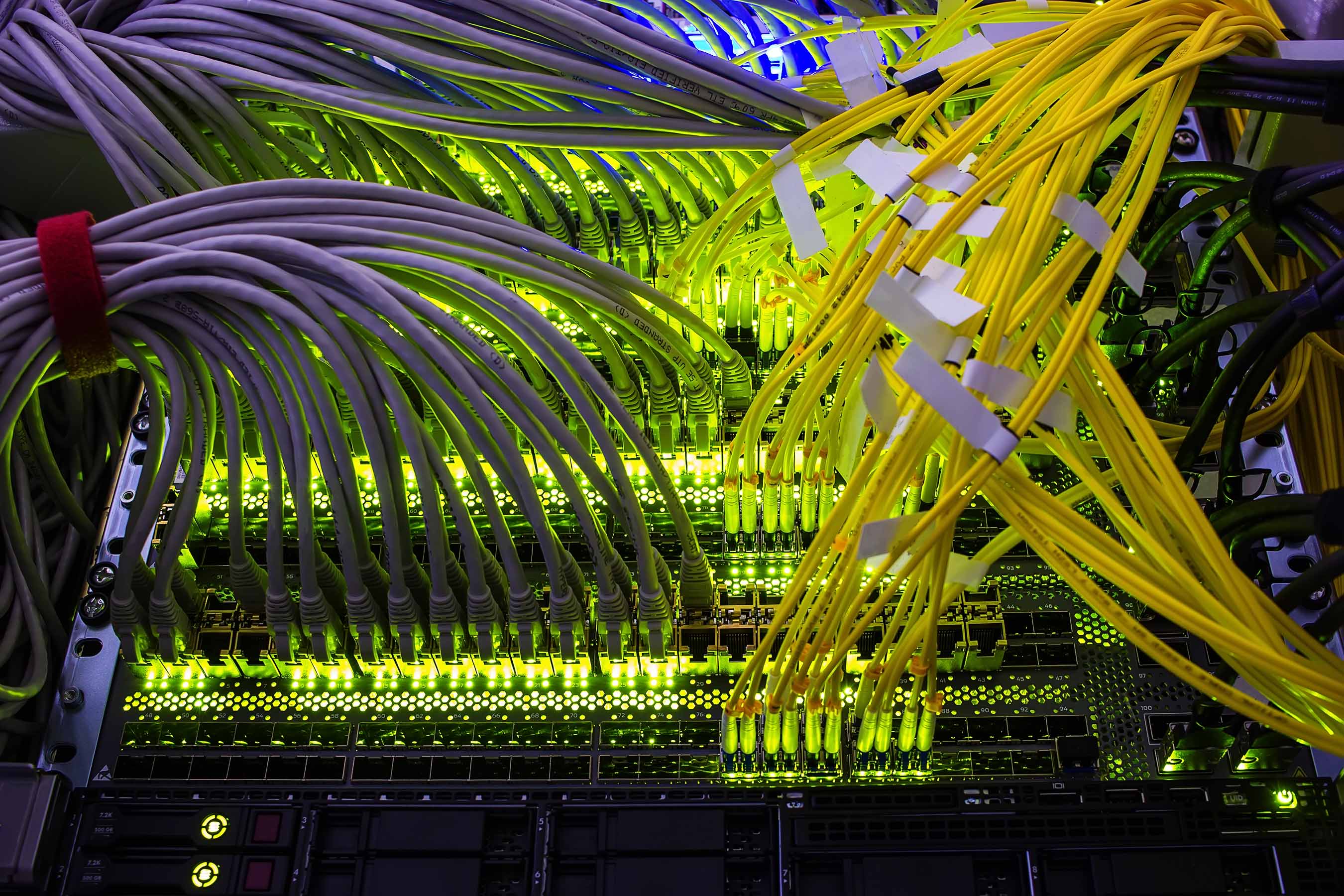 Kerio Control is an all-in-one unified threat and bandwidth management solution that brings comprehensive network protection and intelligence to yachts. Features like bandwidth management, webfiltering, integrated antivirus and traffic rules make the Kerio Control unit the ideal solution for many yachts. We are the Kerio Experts and with remote backup and spare hardware available in our offices we can assist you, making sure internet connectivity is up and running.
Cybercrime is on every dock, marina or even at sea. Protection crew and guests from cybercrime is high maintenance task, so most yachts rely on hardware / software / passwords to procect against cybercrime. Our IT security audit will test this protection and gives you a readable report and action list what needs to be done to increase your security level.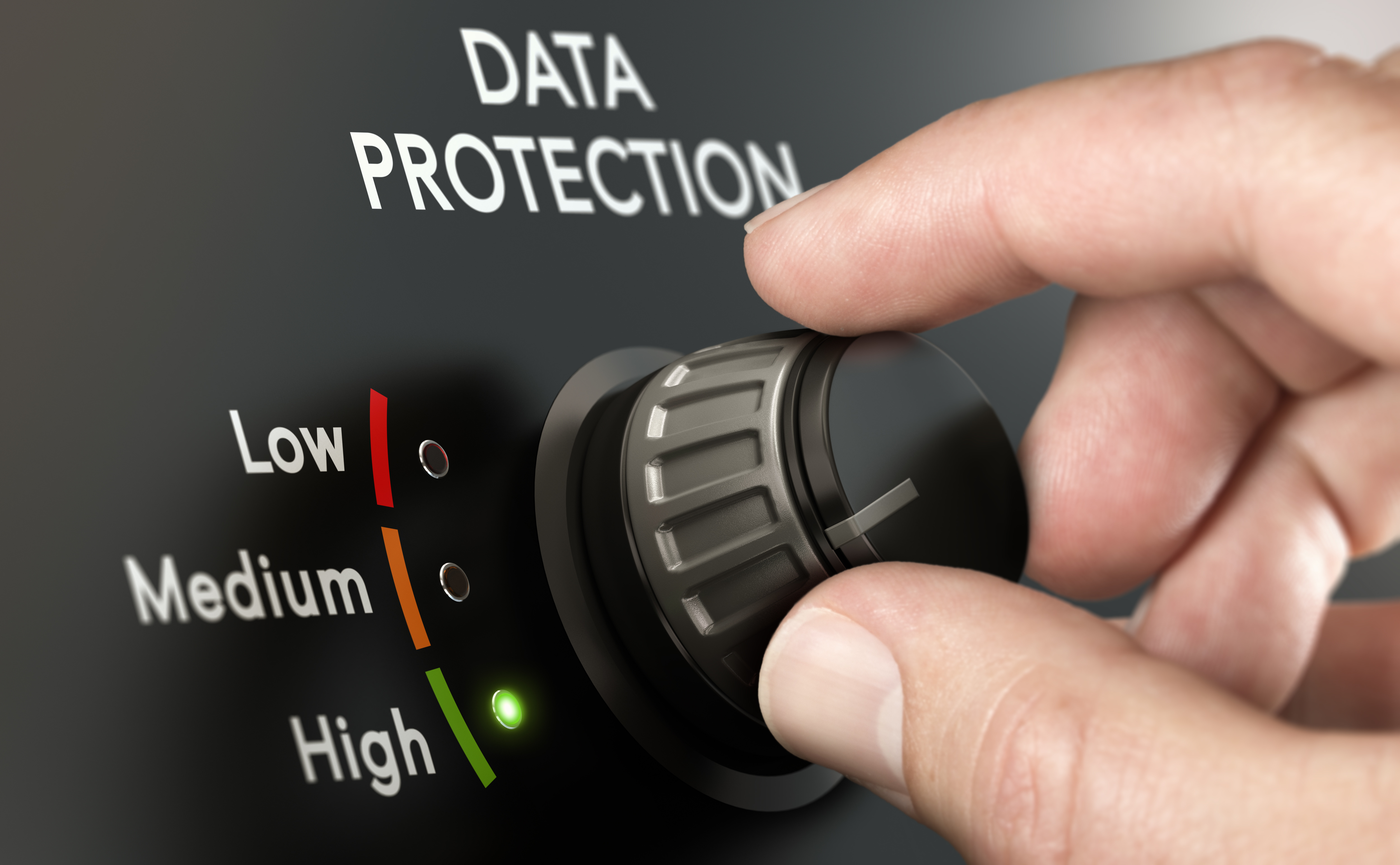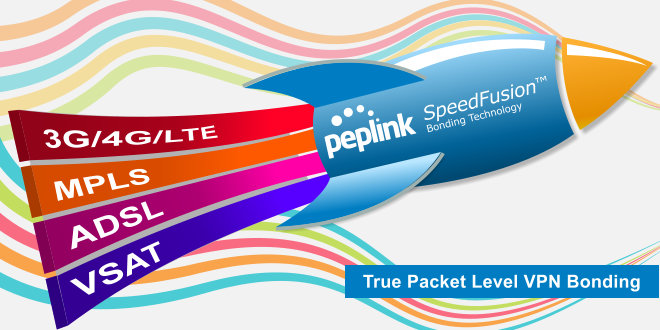 Our SuperYachtCloud 5G bonding solution will combine two or more 5G connections into one single stream. Your guests will notice the high bandwidth, and ease of use. Connection droppings are not noticeable to internet users, the system will take care of this. By using one of our breakouts in USA, UK or Russia, local content can be viewed on streaming services like Netflix.
CrewTime is the best solution to keep track of crew working/rest hours and onboard/offboard actions. All with a minimal input of the crew. Simply by swiping a RFID band. Monitoring stations can be used on the bridge to see onboard, crew, guests and subcontractors. Reporting can be done using the monitoring station or by using a webbrowser. Emergency (drills) can be performed and reported to shore emergency contacts.